Discussing Non-Duality With Q & A
30th July 2022, 2pm to 5pm (UK time)​
Update: This meeting has Been Postponed
Due to a number of reasons we've postponed this meeting. We're looking to run it now either later this year, or early 2023.
And the intention is now to run between 6 to 12 events in total in 2023, with a variety of presenters.
If you'd like to be added to the events mailing list, please let us know:
events@forwardview.org

Thank you very much for your interest in this event.
Presented by Richard Sylvester & Dawn Garland
Central Maidenhead, Berkshire (Zoom option also available)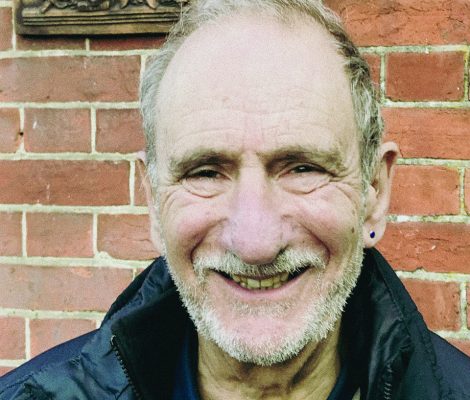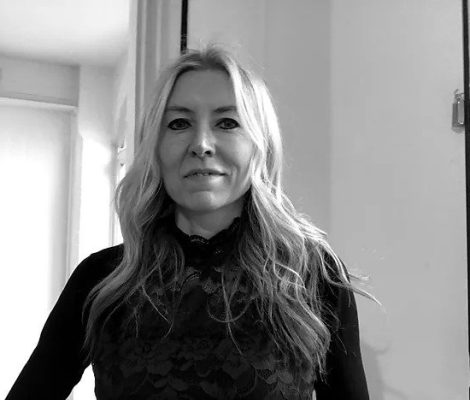 Richard and Dawn's meetings begin with an introduction to the topic of non-duality, and then the rest of the meeting is a question and answer session.
Saturday the 30th of July, 2022.
Session 1: 2pm to 3.30pm
Tea break: 3.30pm to 4pm
Session 2: 4pm to 5pm
Central Maidenhead (30 miles west of London).  Also available via Zoom.
Travelling:
The venue is around 10 minutes' walk from Maidenhead Train station, which is on the Elizabeth Line.
And just off M4 Junction 8/9.

Parking:
There's plenty of paid parking near the venue, and also residential parking a few minutes walk from the town centre.  See:
Free to attend
(all events the foundation offers are free to attend)
Register to Attend In-Person
To attend in person, please email us letting us know.  Also please let us know if you're coming with guests.
To book please email Louis at this address:
As there's a limited number of places in-person, if you are interested please feel free to book sooner rather than later to secure a place.
Register to Attend via Zoom
To attend via Zoom, you'll need to register for each session you'd like to attend.
Zoom will then email you a unique link, one for each session.
Register for session 1 (2pm to 3.30pm UK time)
Register for session 2 (4pm to 5pm UK time)
So if you register for both sessions, Zoom will email you two links.
If you don't receive these links please check your Commercial or Spam folders.  Or email us if you have any issues.
Important note:  You will not be able to join a meeting once it has been running for 10 minutes, so please join at the start if possible.
Please read through this FAQ for common questions.
If you still have a question, you can get in touch through this email: events@forwardview.org
What is non-duality, and why talk about it?
At the simplest level, it's a discussion of the nature of what's happening right now.  Yes, right now.
But this isn't an intellectual exercise or complicated mental framework, it's really the complete opposite.
The purpose of these meetings is simply to discuss something that's always true, but that is generally entirely overlooked.


Why attend the meeting?
People attend for all sorts of reasons, including:
Intellectual curiosity

Looking for larger answers

The atmosphere of the meetings
There's no dogma and nothing specifically to get from the meeting, but you may find it interesting, even quite invigorating.


Will I be able to ask questions?
Yes, the bulk of the meetings are Q & A.
And although in-person questions will initially get priority, we'll aim to get to any Zoom questions too.


Is the meeting being recorded and published?
Yes, but the focus will be on the presenters.  You will only be recorded if:
In-person and you ask a question – just your voice will be recorded

Ask a question via Zoom – your video and audio (or just audio if you have video turned off).
By attending the meeting and asking a question you consent to being recorded.


What is a meeting like?
See the video below for an example of a recent meeting (although that was Zoom only).


I'm new to this – where can I find out more before the meeting?
If you scroll down this page, we've included more details on Richard and Dawn, including:
Links to their sites

Richard's YouTube channel

Richard's books
Those are great places to find out more.


I registered for Zoom but didn't receive a link?
Zoom will automatically send you an email with a private link, as soon as you register.  Please allow a few minutes for the email to arrive.
Also – make sure to check your spam folder, or your "Commercial" tab.
It's rare for these emails not to arrive entirely so please do check those places.  If you still haven't found it please get in touch using the email above.


Why can't I join the Zoom meeting after 10 minutes?
In the past we've noticed people drift in and out of Zoom meetings.  Whereas the point of these meetings is to be a full participant, even if you don't ask any questions.
We'd like people to try to attend for the full session (or ideally the full meeting), so after 10 minutes you will no longer be able to join the session.
If you don't feel you'll be able to attend a full session, please join at the start and then leave when you've run out of time, or alternatively consider a future event instead when you have more time available.


If joining via Zoom, do I need video on?
No not at all.  If you do ask a question it would be great if your video was on, but it's not 100% essential.


How do I ask a question via Zoom?
Click the "hand up" emoji, and you'll be put in a queue.  You'll then be asked to unmute when we get to you.
There's a chance we may not get to all questions, apologies in advance about this.
Video of the Previous Meeting (Zoom Only)​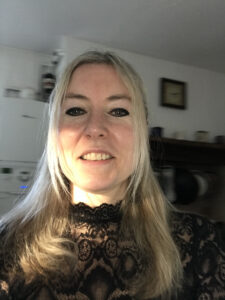 Inspired as a teenager by a biography of Jim Morrison, Dawn found herself drawn to the works of various philosophical thinkers in an attempt to make sense of an apparently meaningless existence.
An enduring sense of futility and failure eventually led to a long period of depression, which ended for Dawn in 2012 when she woke up to deep abiding boundless love. Nine years later she has begun speaking about this.
Dawn is a non-duality speaker with an interest in integration issues. She has co-hosted meetings with Richard Sylvester on Nothing Media and she holds non-duality meetings in London. Dawn is also a transpersonal integrative psychotherapist.
Find out more through the links below: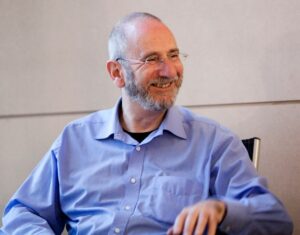 Richard Sylvester was a spiritual seeker for 30 years until he came across non-duality. That encounter eventually led to an end to seeking.
Since 2005 he has held meetings on non-duality in the UK and elsewhere. His books include I Hope You Die Soon and Confessions Of A Seeker. He also offers private sessions.
Find out more through the links below: