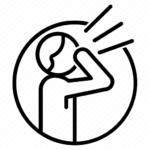 We greatly appreciate any and all help in sharing what we offer.  It could be anything from sharing us on Facebook, or distributing our leaflets.  If this may interest you at all, please see below.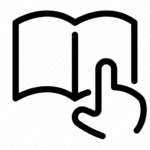 We make audios, videos and transcripts of events and interviews, available free of copyright.  We may also make some articles we publish available that way too.  Please see below options for republishing this.
If you'd like to help the foundation grow, please feel free to do so any of the following ways:
Share us online.  If you feel what we offer has value, please feel free to link to our content, or share it on social media.  Any and all links and shares are appreciated.


Invite people to events.  If you're thinking of coming to an event, please do invite others too.  Events are always free.


Distribute our leaflets.  We have an A5 leaflet available that details some of our events.



Our leaflet is embedded in this page so you can see how it looks.  Click the >> arrows for more options including viewing in full screen.

If you'd like to distribute our leaflet to people who may be interested, please feel free to get in touch letting us know how many leaflets you would like (20, 50 or 100), and where you would be distributing them, and we'll post you some.  Thanks so much.

If you might like to distribute far more than 100, we may need to refer you directly to our printer.  It works out around £15 per thousand (approx $20, so around 2 cents each as we've chosen high quality paper).  Any and all help distributing these is hugely appreciated.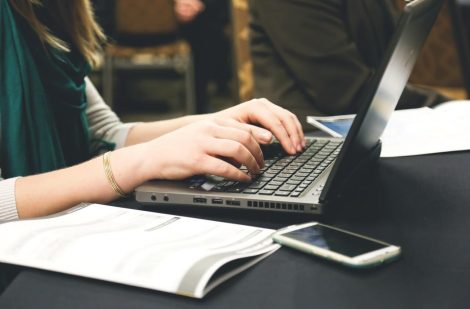 Please note we will start offering our videos, audios and transcripts free of copyright as soon as transcripts are available, ideally 2021 but 2022 at the latest. Getting the transcripts completed has been holding a number of things up on the publishing side of the foundation.
This page will be updated once they are available.
As part of our copyright free packages, you will be able to download:
Transcripts (of interviews and meetings)
Video (of meetings)
Audio (of interviews and meetings)
And in some cases articles we publish too

We will register all this content as copyright free, so there's no problem at all if you're like to publish it online or offline.
Since the goal of this foundation is to present discussions of non-duality, as well as releasing approaches and meditation techniques, the further and wider our interviews and meetings (and in some cases articles) are distributed, the better, as it directly supports our goal. Thank you in advance for your help.